Carolina Services of the Triad
Professional Cleaning Results
For Your Peace of Mind
Based in Kernersville, NC
Office Cleaning, Manufacturing and Distribution Facilities, Food Processing, and Post Construction Cleanup.
Universities, Academies, Day Care, Private and State Schools, and Janitorial Services.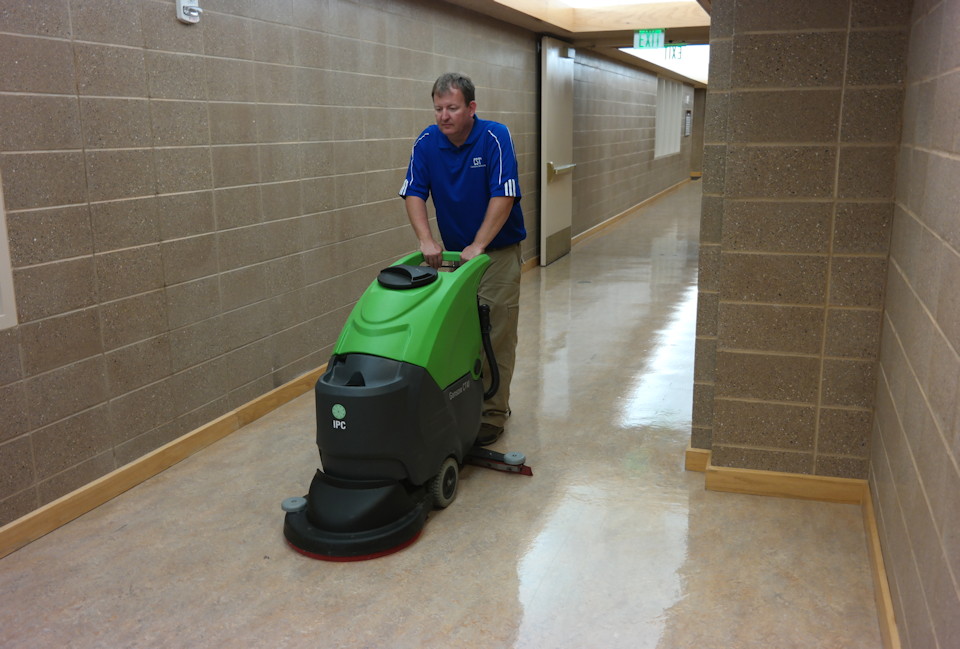 Carolina Services of the Triad, Inc. provides a range of residential & commercial cleaning services, including:
Our cleaning services allow you to let go of a major constraint on your valuable time. At the end of the day, our goal is to leave businesses clean and efficient without the fuss.
Our commitment to quality and attention to detail starts at the beginning with hiring and training, and is reinforced with our eco-friendly cleaning solutions.
Carolina Services of the Triad is based in Kernersville, NC, and serves a wide number of surrounding areas.
We're frequently hiring cleaners to join new teams to serve new customers, so if you're interested in joining the team please visit our applicant pre-screening page.