Educational Facility Cleaning Services
Your school campus may be a small private college nestled comfortably in a quiet, tree-lined neighborhood — or a sprawling public university covering many bustling city blocks.
Regardless of the differences in campus size or geographic location, using contract school cleaning services is an efficient way to handle what are pretty consistent aspects of facility maintenance.
Creating A Safe Learning Space For Students & Faculty
What you need is exactly what Carolina Services of the Triad can provide: housekeeping and maintenance facility services that are dependable, reliable, and professional.
Our School Cleaning Services Include:
Restroom cleanup and disinfection
Window cleaning
Floor cleaning – carpets, tile, concrete, hardwood
Surface dusting and disinfection
Trash removal
Day porter janitorial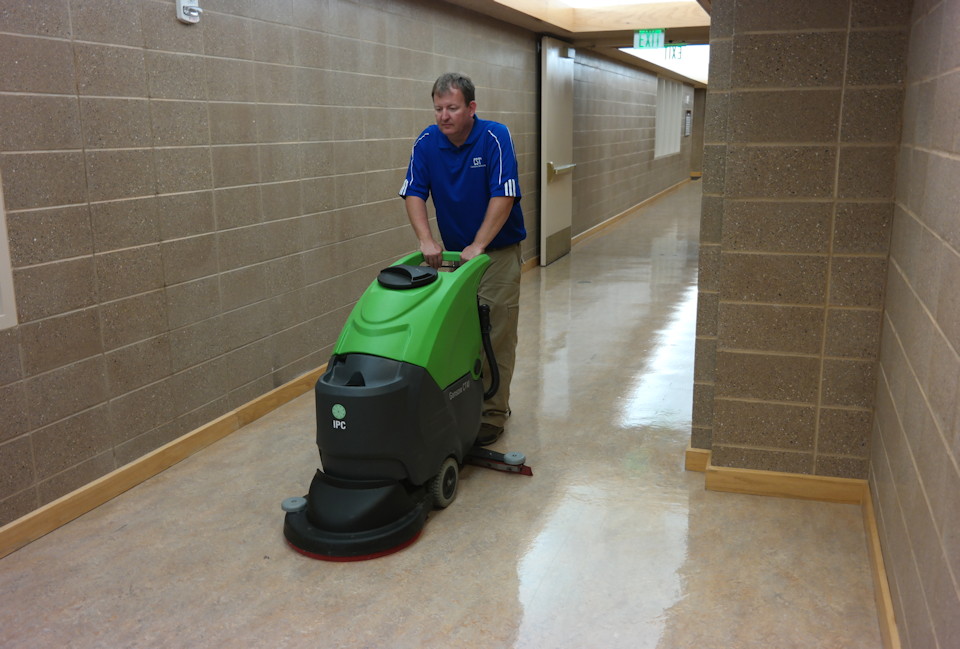 A Commitment To Reliable School Cleaning
We know that our employees will be among and around your young students while we provide the facility services your campus needs. With that in mind, our employees are highly screened before they are offered employment and must pass a rigorous training program before they are allowed on your campus.
The safety and security of your students, faculty and staff are our top priority while we are committed to delivering excellent educational facility services.
Benefits of Carolina Services of the Triad
We are a family-owned commercial facility services company, having operated in the greater Piedmont Triad region since 1995. Carolina Services of the Triad was founded on the business model of making every decision and offering every service based on a deep respect for our clients and their values. That guiding premise infuses the quality of the facility services that we provide and has led us to become one of the largest commercial janitorial companies in the region.
We are the only commercial facility services firm in North Carolina that is certified by the Women's Business Enterprise National Council (WBENC). This means that you can supplement your official list of school-supported minority-owned contractors and be an example of ethical business partnerships to your minority students, faculty and staff.
Contact us here for cleaning services: