Winston Salem Cleaning Services
Commercial and Residential
We also offer our full list of cleaning services in the Winston Salem area of NC, for businesses and homes. We have crews that cover this entire area, which makes it easy to schedule cleaning as a one-off service or continuously.
Reliable cleaning services for:
Homes
Educational facilities, colleges, private schools, and day care
Medical facilities and assisted living centers
Commercial offices, industrial facilities, and food processing centers
Our cleaning crews are highly trained and thoroughly screened, ready to tackle all kinds of job you have.
Roots in the Triad Area
Carolina Services of the Triad is a family owned company, and we've been cleaning homes and businesses in North Carolina since 1995. We're based in Kernersville, which serves as a convenient mid point between other major cities in the area that are part of our service radius (roughly 50 miles).
Winston Salem and Greensboro are pretty typical for us, but if a larger business is looking for an ongoing contract we are certainly open to working that out.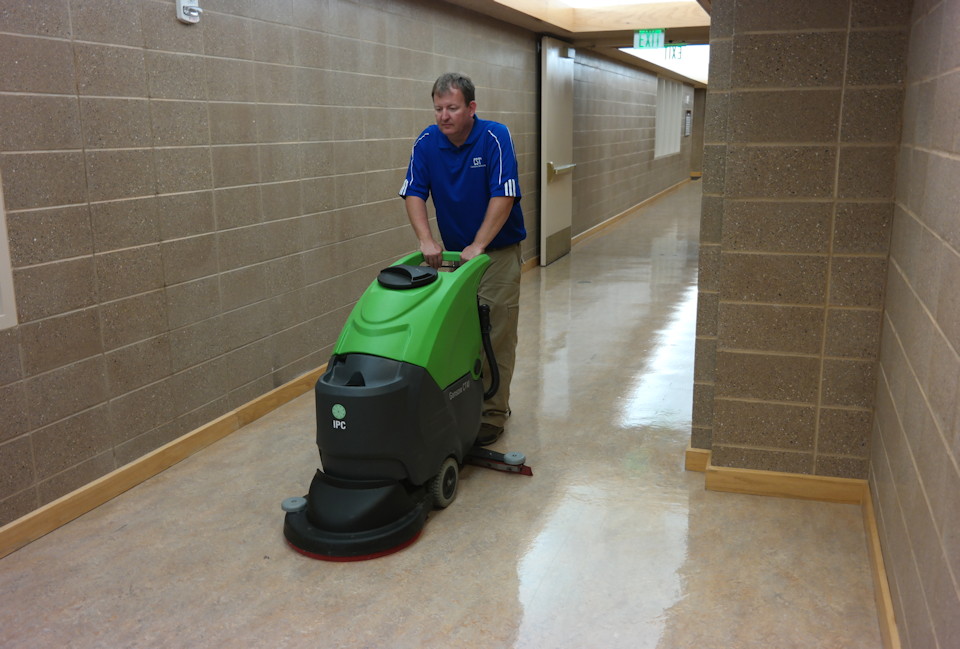 For educational facilities, keeping a neat appearance plays an important role in enrollment. Not to mention that the sheer number of faculty and students on campus each day makes it easy for illness to spread, so keeping floors and surfaces regularly disinfected prevents excessive absenteeism and improves academic performance.
For the busy business owner, keeping the office in order can be a real headache amidst a steady flow of customers. The relief that comes from outsourcing the office cleaning can be profound and immediate. The first time you step into a well vacuumed, immaculate-looking space it will set the tone for the whole day.
Health care facilities have a lot of considerations other types of businesses do not, such as HIPAA compliance and far more advanced sanitation requirements.